Hi, I'm
Tamsin.

I specialise in helping business owners grow and create the business success they want, without sacrificing their integrity or losing themselves in the process.
I started my career as a teacher in the UK, and then, looking for adventure, moved to South Africa and trained as a Safari Guide. The "bush" lifestyle pushed me to my limits but ultimately helped me find my purpose. Not as a Safari Guide, but in the training and development of local people into management positions, in Botswana.
After five years I moved to Cape Town where I gained a massive amount of experience in the hospitality industry, opening and working with world class hotels. I also qualified as a Master Life Coach and Trainer and gained an Advanced Certificate in Counselling and Communication.
I wanted to help people with both my business acumen and my personal development expertise. Living in alignment with my values is important to me. They are honesty, respect, authenticity, openness, kindness, and freedom! I didn't want to feel like I was settling for another corporate career so needed to find a different way of working.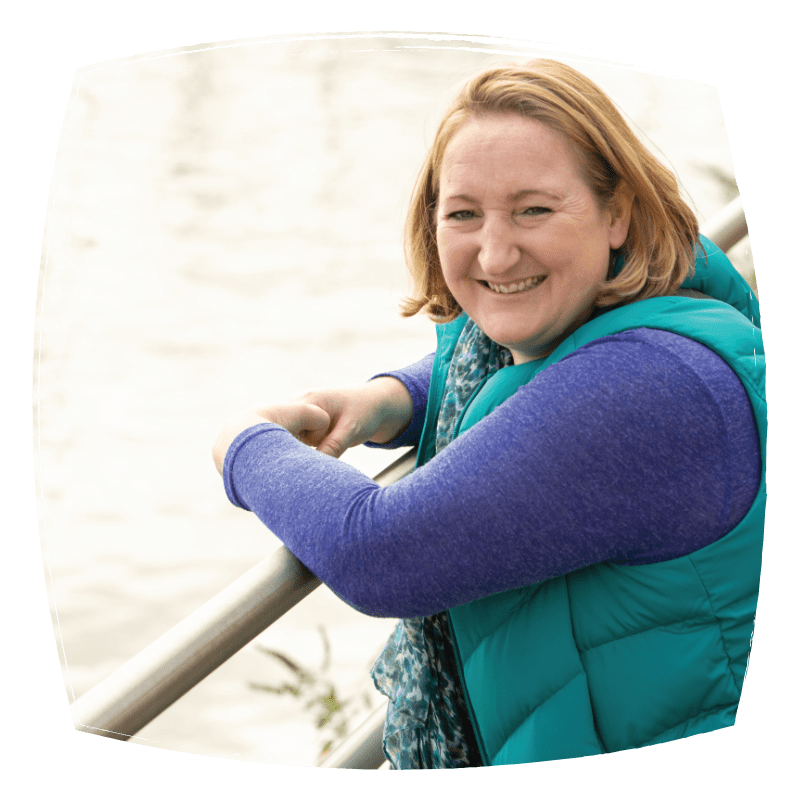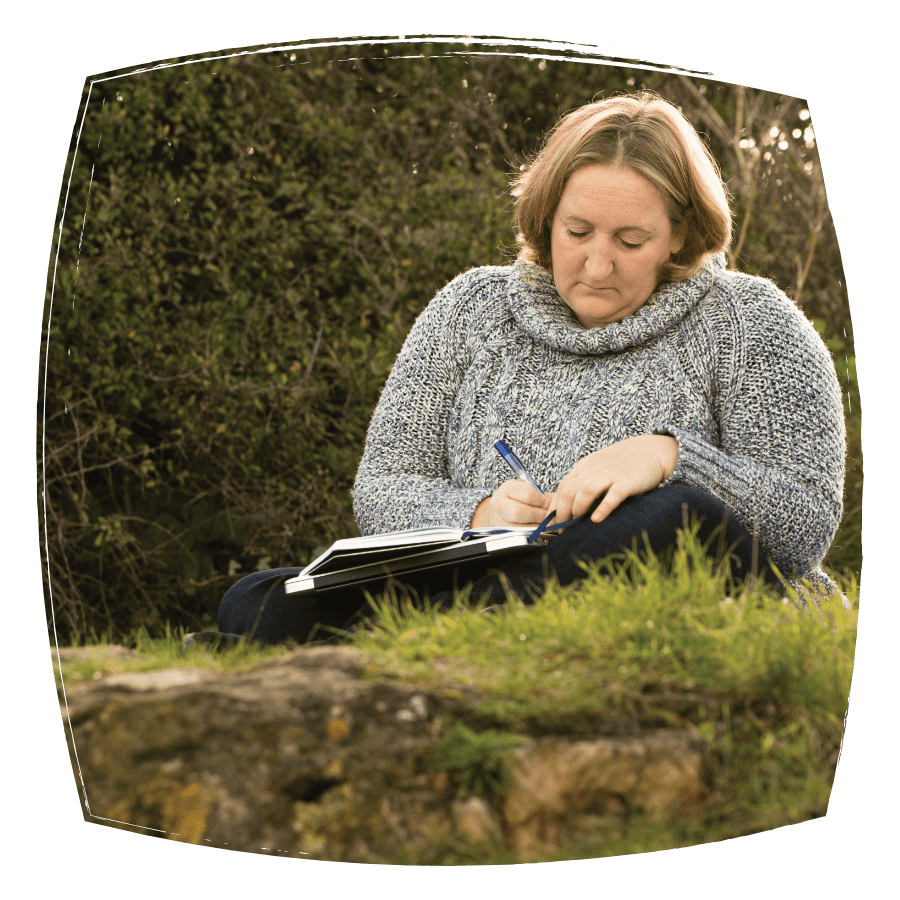 I don't hold with telling others to do what I haven't done, so I set up my own consultancy in 2011. Over the next few years, I worked with various businesses both in South Africa and the UK. From family-run firms to large corporates, I helped them define their business strategy, develop their leadership teams and provided professional coaching to their high performers.
My superpower is being able to get quickly to the heart of any problem and find a creative way to solve it. I blend my intuitive insight and a deep understanding of human psychology with real business acumen to produce a highly effective, yet pragmatic approach to business development and growth.
I bring my whole head, heart and gut to work with my clients. I help them develop from the inside out, and help their businesses thrive from the top down. They get clarity in direction, clarity in themselves and become leaders with courage, compassion and composure.
My purpose is to connect people to themselves. Help them align to their vision and purpose in life. Support them as they learn to hold themselves accountable. And cheer by their side as they achieve their goals and step into success. Let's get down to business.
Let's chat about how we can work together
Tamsin is a fantastic coach. She gets you to really work out what success means to you and helps you to work towards that. She doesn't shy from getting you to face the hard truths of what might be holding you back or where you need to learn and grow. She won't tell you what to do but she gives you the most amazing variety of tools to help you go forward and create a business which is defined by what you want for your life and work balance, with your values and vision at the heart. I wouldn't hesitate to recommend working with Tamsin, she is brilliant.