You want to succeed, to have a positive impact on others with your vision and operate from your zone of genius. You want your business to be everything you believe it can be.
You are sure you can do it.  But you aren't really sure you know how.
Your business is still kind of aligned with your values but isn't meeting your needs.  You know you need to grow.  To bring in another pair of hands (or somehow clone yourself!).
You can almost see where you want to be, but you don't know what steps to take to get you there.
You've tried 'hacks' and shortcuts.  Bought all the books, signed up to all the webinars.  Even paid for courses and coaching, but nothing has worked to create sustainable change.
You know the information you have makes sense, but you can't seem to make it fit for your business, the way you want to operate.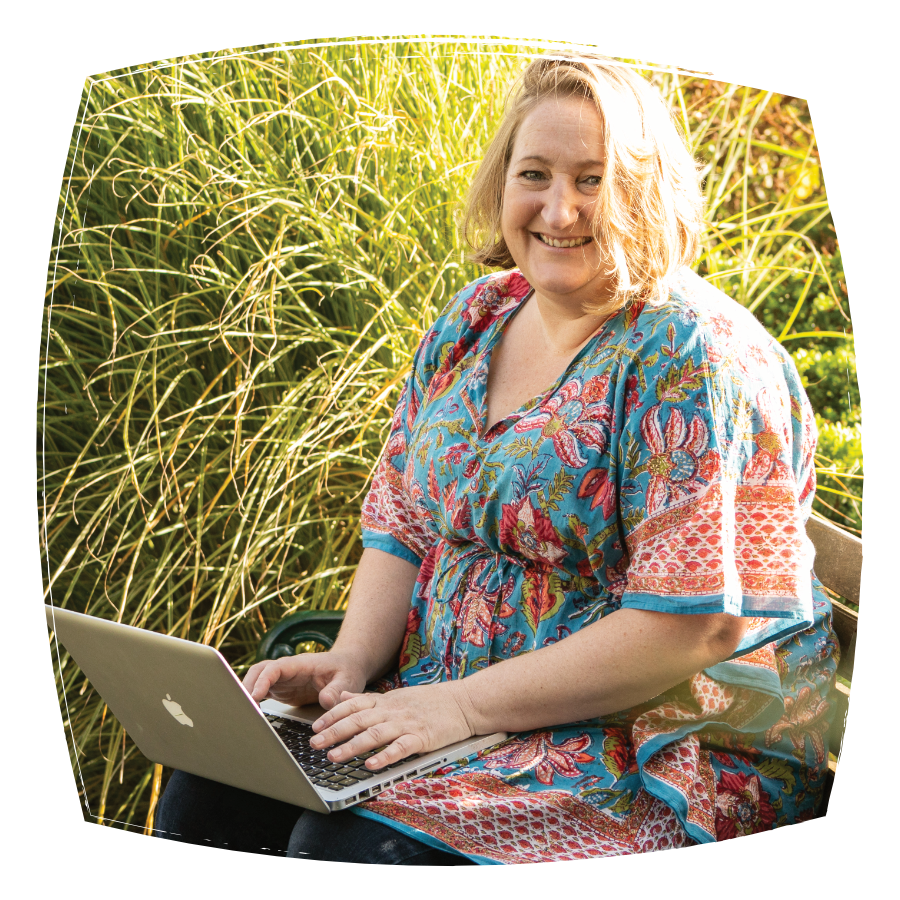 Time is of the essence, you know that sometimes all you need is a helping hand to get back your clarity.  Bringing the right expertise into your business will get you moving forward again. Quickly.
I know that generic business advice, isn't going to cut it for you.
You run your business in your own unique way.  It matters to you.  You don't want to sacrifice the integrity of what you've built, but you want sustainable results.
That's where I come in.
Whatever business hurdle you are facing, there is a way over it.  We work together in a focused block to produce the outputs you need to move forward.
Brainstorm an idea
Identify and roadmap a single success theme
Solve a specific problem
Create a simple 1-page plan or strategy
Then all you need is an hour.
A short, yet powerful, intervention whenever you need it.
60 minutes (£150)
Asking yourself what can really be done in an hour?
Well, let me introduce you to a client of mine in Bristol who runs a networking business for female entrepreneurs.
In just one hour we created a robust 12 week plan to grow her membership group.  Armed with exactly what she needed to do, she had the courage and determination to just go do it.  She added 32 new members to her group within the first week and another 42 new members 6 weeks later.
If you need a little more, to:
Plan a project or launch (or even start a business from scratch)
Define or improve processes, strategies or systems
Create quarterly success plan with a "how to" map
Deliver a personalized skills training session to your staff
Then we can do that in a half day focused session.
Tapping into my experience to help you get the best possible results for your business.
3 Hours (£420)
What can be achieved in 3 hours?
After a glorious half day planning session, my client, who dreamed of being a published author, had exactly what she needed to realize her vision.  We built a chapter-by-chapter framework for the book she wanted to write, plus a writing schedule she could stick to.  She did.  Consistently.  And her book came out at the end of that year.
If you need to go deep, and:
Define your business aspirations and design a detailed success framework
Brainstorm a complex challenge
Plan a complex project or launch
Overhaul processes, strategies or systems
Then you need to take this opportunity to spend the day working ON your business, not IN it. 
You will leave knowing exactly what to focus on in order to succeed.
6 hours (£780)
Does a full day out of the day-to-day feel like a luxury?
I worked with a couple in Devon who were worried about this. Running a business together whilst juggling 3 young children meant that time was their most precious commodity.  Seeing it as a smart investment for their long-term success, they learned how to focus both themselves and their team on the right activities to make their next quarter sustainably productive and successful.  They have not looked back and now book 2 days per quarter to ensure they keep moving towards their business goals.
Annual Consulting Packages
I will level with you. Most people start with a 60-minute call and when they see what they go on to achieve, they come back for more. This is why I now offer annual consultancy packages: half-, full- and two-days a quarter. These are popular with my existing clients as we establish a consistent, consulting partnership to create sustainable momentum towards getting the big results you want most.
Start
Half day per quarter - £1440

Payment Plan - 4 payments of £360
Grow
Full day per quarter - £2640

Payment Plan - 4 payments of £660
Scale
Two days per quarter - £4800

Payment Plan - 4 payments of £1200
You can continue to muddle along if you like.  Or you can decide to stop being stuck – for the sake of a few minutes of your time.
Click below to book your free 30 minute call to discuss how I can best help you.
I worked with Tamsin during my time at GLI and she was fantastic at getting the best out of people. Her understanding of what made people tick and what motivated people was a massive component of her success at GLI and as a personal coach.

She took me through an extremely thorough enneagram test and subsequent report which was highly insightful into my own personal strength and weaknesses. The report aside, her personal insight and evaluation based on the report helped tremendously in translating the information from the report into an action plan for myself. With her guidance, I managed to understand my strengths and weaknesses, which gave me the confidence to further my career down my chosen path. She gave me the tools and knowledge that would eventually help me better my career and future.

Her knowledge and insight was invaluable and her drive to get the best out of people was incredibly humbling.


Let's chat about how we can work together