Business & Leadership Development
Helping you become a respected, resourceful and resilient leader whilst building a sustainable, profitable, aligned business.
Business & Leadership Coaching
Helping you become a respected, resourceful and resilient leader whilst building a sustainable, profitable, aligned business.
I'm
Tamsin Acheson,

Business Consultant and Leadership Coach
I work with entrepreneurs, from start up to scale up, who have a strong vision for their business but aren't quite achieving the success they want.
If that sounds familiar to you, I can help you not only with strategy and planning to get you where you want to go, but more importantly, I can help you grow into the person you need to be to lead sustainable growth and success in your business.
With over a decade of experience working with people like you, I will help you pinpoint what's holding you back and work with you to develop a simple, pragmatic way for you to move forward – in a way that feels authentic to you.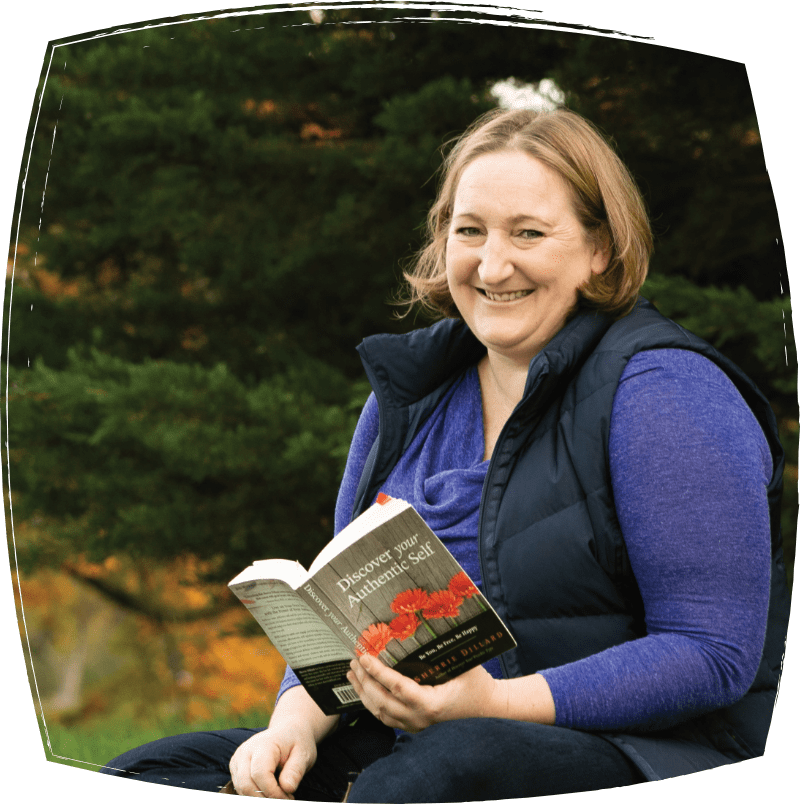 Here's what my clients say.
I feel very fortunate to have crossed paths with Tamsin. I have been given a deeper insight into how I want to grow my business. (In a nurturing, friendly, energetic space) Tamsin's knowledge and experience within business coaching is to a very high level and this has been extremely valuable with my development in regards to my business. Highly recommend.
Tammy is the best Business Coach out there, even when I say it myself, being a coach. And she is so much more than a business coach. If you have your own business, you have to see Tammy and let her help you grow and get you and your business to the next level. Extremely knowledgeable and practical, there is no bs with her, she is extremely kind, generous and amazing person. She works with you and your style and empowers you to take actions and set goals that are aligned with you. For me as a new business owner her input, support and impact have been invaluable. I also attended few workshops run by Tammy and they always exceeded my expectations. She put so much emphasis on making it work for you, that afterwards implementing any actions and goals seem effortless. I couldn't recommend her high enough.
I attended Tammy's goal setting workshop today and came away with all sorts of ideas! Her approach was refreshing, inspiring, packed full of information and moved far and beyond just setting goals and creating some steps to achieve the goals. She has a warm and gently humorous approach in her workshop delivery and managed to pack in time for discussion, working on our own goals and sharing her knowledge and own personal anecdotes too. This relaxed but informative style is exactly what I look for in a workshop! Thank you Tammy.
Working with Tamsin has been awesome. She's helped me find my direction and purpose. I know I can be completely honest with her and she'll be completely honest with me. I always leave our coaching sessions feeling inspired, motivated and ready to keep going. Thank you for all your support and I look forward to continuing to work with you.
Two things have happened recently to get my brain cogs whirring on this topic. Firstly, I read a book (this is a common occurrence) and ...
Let's chat about how we can work together